Become a Recipe Tester for Blender Babes!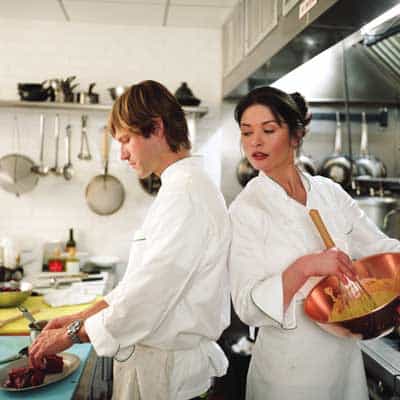 PLEASE NOTE: WE ARE CURRENTLY NOT ACCEPTING APPLICATIONS AT THE MOMENT!
Thank you for your interest in testing recipes for Blender Babes! If you just got your blender and are trying to learn how to use it, this program is not for you. If you have made cakes, ice creams, dips, doughs and tons of recipes OTHER than smoothies – we hope after reading you are intrigued enough to sign up. 🙂
Here's how the process works: Each month our staff cultivates a variety of recipes from different sources for possible inclusion in our collection of only the BEST Healthy Blender Recipes on the web. (As you may have seen in the recipe section, there's an extensive representation of recipe types.) As a tester, you'll pick the recipes you want to try and evaluate from the list we assemble each month.
After choosing and understanding the recipe, you'll be asked to follow it and give feedback. The Tester's Feedback Form, which we will provide you with, will have a list of questions to answer while you're cooking, such as "Was it easy to find all the required ingredients?", "What was the speed and timing used?", and, most important, "Did you like it?"
We're dedicated to having the best blender recipe website, and we would LOVE if you were part of that endeavor! We ask that you test at least one dish per month with either a BLENDTEC or VITAMIX blender. Finally, we want you to have a fun and gratifying experience and we give perks and prizes to our testers! If you would like to become a blender recipe tester, please fill out the registration form below. Once you have registered, you will receive further information on how to proceed.
Happy Blending!
Luv, Blender Babes